Links
Choose between the following categories.
Do you have a link you think should be presented here, then contact me by going to the "contact" page above!

Publicity

Forums

Shops

Media (XXX)
Choose category above

LoonerWorld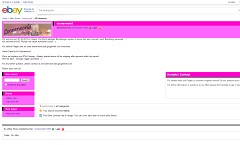 Balloon supplier based in Germany.

TopBallon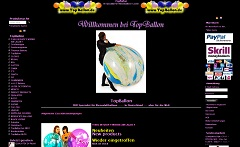 Very wide range of high quality products, and also very good customer service. The website may seem a bit confusing, but in the whole its worth recommending especially if you live in europe.

Kaboom Balloons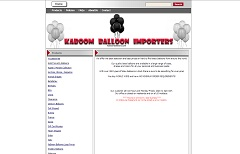 Many looners would say that Kaboom are selling really old stocks of balloons, which is the reason to why they can keep up being so cheap. Keep in mind that the shipping costs are not calculated before the order is payed, and you'll therefore need to pay the shipping seperatly afterwards! Personally i haven't had any problems with their balloons, but believe me, if you live in the EU, find an european supplier instead, you wont regret it, it will be cheaper in the end!