Links
Wähle zwischen folgenden Kategorien.
Hast du einen Link der hier präsentiert werden sollte, dann kontaktiere mich über die "Kontakt" seite oben!

Publizität

Forum

Shops

Media (XXX)
Wählen Sie eine Kategorie

Sexministeriet - ugens rapport: 30/9/2012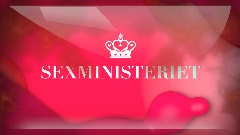 - keine deutsche übersetzung jetz! - "Ugens rapport" in the danish tv-show "The sex ministry" was this time about the balloon fetish. In relation to that, my girlfriend and I had a visit by the host of the show, Emil Thorup.

VICE feature - The Grim Looner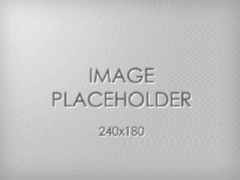 - keine deutsche übersetzung jetz! - VICE caught up with Grim Looner, a masked, 25-year-old looner porn star from Melbourne, Australia, to help burst any misconceptions they had about, according to them, one of the most innocuous online fetishes.

Discovery Channel - Forbidden Season 1 Episode 3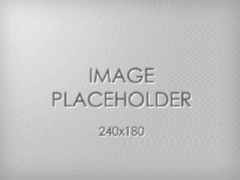 - keine deutsche übersetzung jetz! - My girlfriend and i were contacted in 2012 by a researcher hired by Beyond International to find participants for a new show on Discovery Channel with the working title "Extreme Worlds". This is the final outcome.